Investor For MSU Employees East Lansing MI
Retirement Legacy Group specializes in assisting Michigan State University Employees with their Fidelity and/or TIAA 403(b)
"CAN I BEGIN THE PLANNING PROCESS NOW EVEN IF MOST OF MY INVESTMENTS ARE HELD IN MY MSU RETIREMENT PLAN?"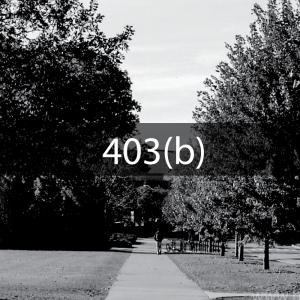 Through a relationship with Fidelity and TIAA, we can manage your existing MSU 403(b) investment selection and pick from thousands of investment choices within the brokerage link platform. We can assemble and manage a custom portfolio based on your personal risk level and retirement goals, all within your existing 403(b).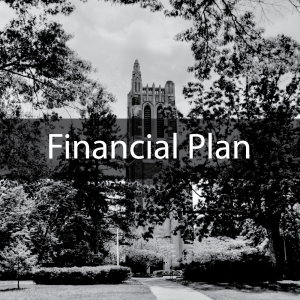 Your 403(b) is one part of your family's full financial picture. We can tie together all of your financial resources into a long term plan that focuses on your family's values and goals.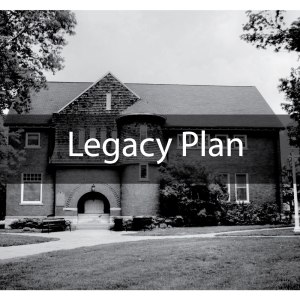 Your financial plan should mesh with all of your personal life goals. The focus of our business is on building long term relationships with a foundation of mutual trust. It is our goal that your financial plan helps you to pursue a position of personal significance.
Retirement Legacy Group, Private Advisor Group and LPL Financial are separate entities from TIAA and Fidelity.
GUIDE TO RETIREMENT CLASS
Upcoming Classes: Please contact us with any questions about upcoming classes including how to register, content, location, etc.
Class Description: Planning for retirement can bring both excitement for the new phase ahead, but also stress with so many variables to consider. With so much to think about, we have dedicated this class to the process of sorting through the most crucial elements in a retirement plan. It's important to separate the retirement factors we can control from the ones we can't and assess our own path forward no matter how near or far retirement is away. This class is about you.  Although we will discuss topics such as saving & spending, longevity, market returns & volatility etc., we invite all participants to ask questions and engage throughout the class in ongoing dialogue. Our goal is to answer your individual retirement planning questions and our hope is to to ease the stress of the unknowns as you think through retirement.
Who is teaching the class? We are a group of 3 investment consultants who have lived in the Lansing area our whole lives. We have a strong connection to MSU as alums (and fans!) of the University. Please see the rest of the site to learn more about our group.
Who should come to this class? Anybody thinking about how to address the most important elements in a retirement plan. This class is purely educational and our goal is to answer your questions and pass along important information in a relaxed and enjoyable setting.
This presentation was created for educational and informational purposes only and is not intended as ERISA, tax, legal or investment advice. If you are seeking investment advice specific to your needs, such advice services must be obtained on your own separate from this educational presentation.
Lansing Community College, MSU, TIAA, Fidelity, Retirement Legacy Group, Private Advisor Group and LPL Financial are separate entities.
We are here to answer your questions.
Proudly serving the Capital Area, including:
Bath
Charlotte
DeWitt
Dimondale
Eagle
East Lansing
Eaton Rapids
Fowlerville
Grand Ledge
Haslett
Holt
Ionia
Lake Odessa
Lansing
Mason
Okemos
Potterville
Saint Johns
Webberville
Williamston
Securities offered through LPL Financial, member FINRA/SIPC. Investment advice offered through Private Advisor Group, a registered investment advisor. Private Advisor Group and Retirement Legacy Group are separate entities from LPL Financial.
The LPL Financial Registered Representatives associated with this site may only discuss and/or transact securities business with residents of the following states: AZ, CA, CO, FL, GA, IL, IN, MI, NY, OH, OK, PA, TX, and VA.